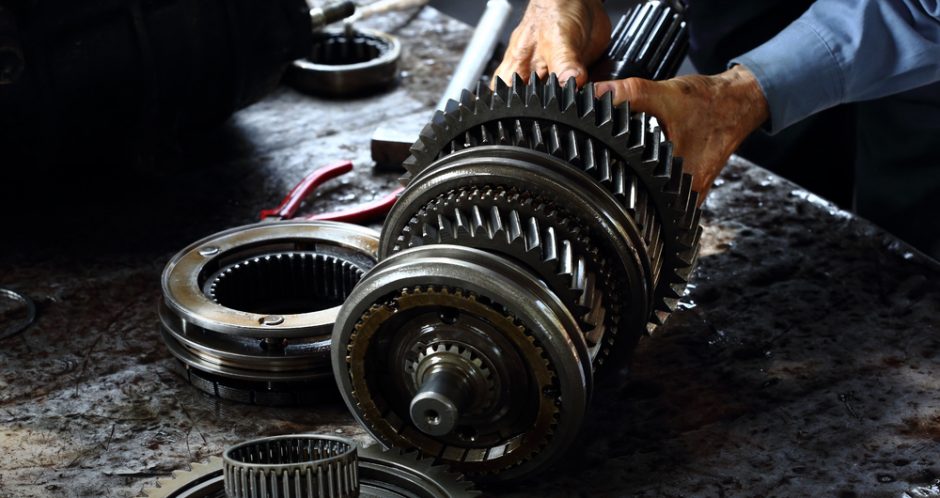 As a locally-owned and -operated small business, J & R Car and Truck Repair stakes our business on long-term customers. That means that when you come to us for transmission repair or transmission replacement in Belleville, IL, we will work hard to earn your trust. We aim to do this by providing high quality work, making you feel comfortable and respected, and making our rates as affordable as possible.
Without a properly working transmission, you aren't going to get very far on the road, so we invite you to come in as soon as you suspect your transmission needs some work! Whether it's trouble shifting or a strange noise when you throw your vehicle into gear, we're prepared to assess and pinpoint the trouble you're experiencing.
Transmission repair: Whatever make or model of car or truck you drive, our team of highly experienced and hardworking technicians can handle the repair job. In fact, we will not stop until we are confident that you are leaving with a transmission fit for any road trip. We place customer satisfaction as a top priority in every project, and that will be clear based on the ease and positivity of your experience with us.
Transmission replacement: If even the most expertly transmission repair in Belleville, IL won't cut it, then you are going to need a transmission replacement instead. Fortunately, our team has been providing just that for drivers in the greater Belleville area for over five years, and we will be happy to handle it for you as well. We use only the best products on the market, and use a sharp attention to detail to ensure that each new transmission is seamlessly installed.
For more information about the transmission services we're able to provide to you or to inquire about an estimate on service for your vehicle's unique issue, give us a call today at 618-416-6633!